We believe every voice matters
Decision-making groups, whether honeybee or human, can be smarter than even their smartest individuals. People are treasure troves of often-overlooked insight. When we listen to the collective we gain wisdom and insight that improves organizations.
Waggl is inspired by nature
60,000 bees find a way to communicate individual information quickly and accurately through a dance called the waggle. This shared information leads them to prosperity. Collective insight allows any organization to thrive.
Our Experienced Operating Team
We are a passionate team with extensive expertise in HR Technology, Saas Product Engineering, Coaching, and Performance Development Solution Implementation for Fortune 500 companies and Governmental organizations, with a world-class team of Designers and Software Engineers. Waggl began its journey over a decade ago, within a globally recognized HR technology company called Fort Hill Company and quickly emerged as its own entity.
The Waggl philosophy is guided by two organizational realities: companies want actionable feedback and an engaged workforce and employees want to know that their opinions matter.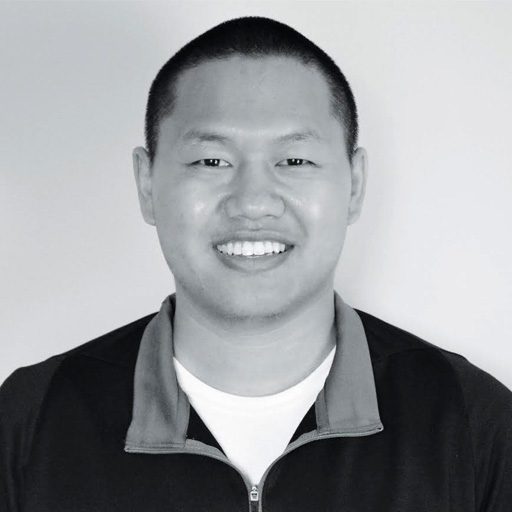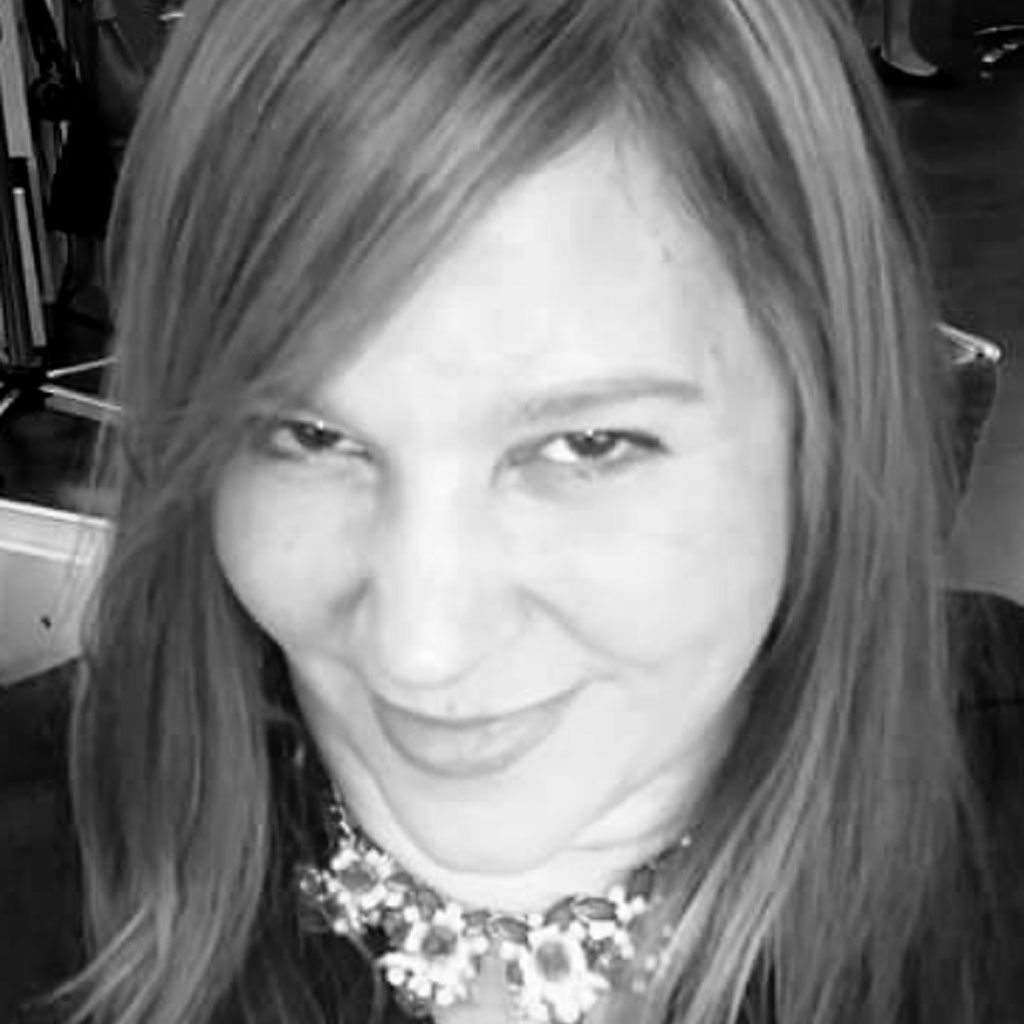 Office Locations
Sausalito, California
Columbus, Ohio
Lima, Peru
Philadelphia, Pennsylvania
Our Board of Directors
Our Advisors