The #1 Platform for Actionable Insight
The most human way to crowdsource feedback and align on action
Waggl is Built for the Enterprise
A responsive listening culture results in a more engaged and motivated workforce. It also yields other benefits -- like greater trust and respect between colleagues and deeper alignment around issues big and small. Learn more about each Solution by exploring the Hive icons.
Ask Us About Solutions
Waggl is Agile
A rapid way to get actionable feedback and insight — in real-time
The way Waggl differentiates itself really has to do with action. You ask a question, you get answers, and the next day you can go out and do something about it.
Is your organization ready to use Waggl?
Take Our Quick Assessment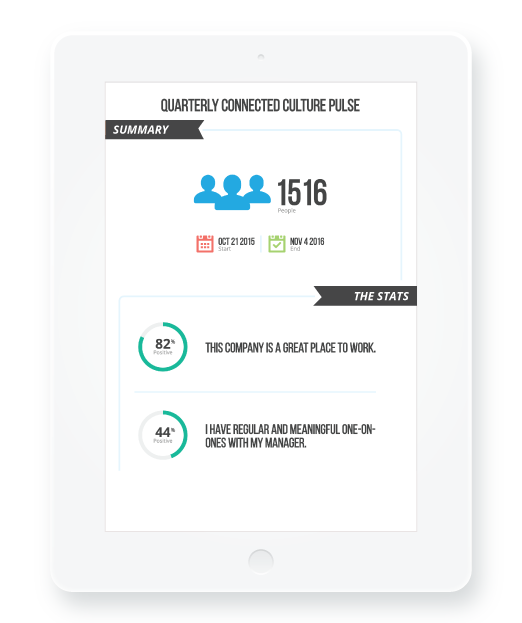 Waggl is Simple
A powerful way to connect people and enhance communication
Set up and send a pulse in minutes
Use pairwise voting to crowdsource and rank responses
Generate heat maps, analytics, and infographic reporting
Looking for something more dynamic and responsive than the annual survey?
Try it Now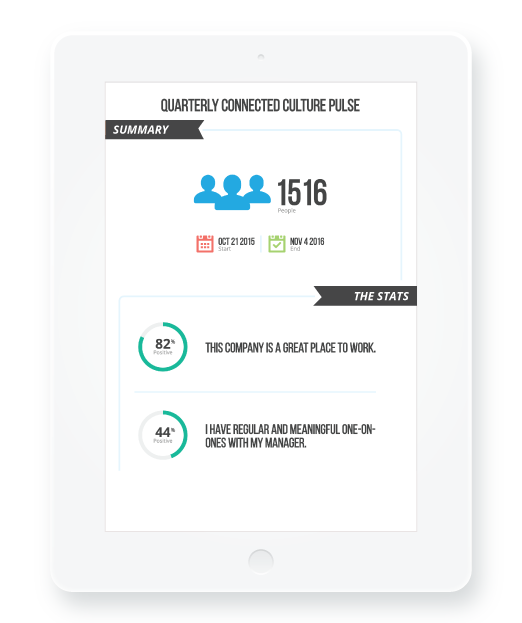 Waggl is Human
An easy way to inspire engagement and build alignment
Culture is so important to us…we have a phenomenal culture. With all our work around internal communications, the CEO chose Waggl because it was a no-brainer!
Want to learn how to create a Connected Culture?
Request Whitepaper
Are You Ready to Harness the Wisdom of the Workforce?
Take our 30 second assessment and find out today
Try a live Waggl pulse
It takes just 2 minutes to experience why Waggl is fun, effective, and easy to use
High-Performing organizations
stay on the pulse of their people
Waggl is buzzing — webinars, events, and more…